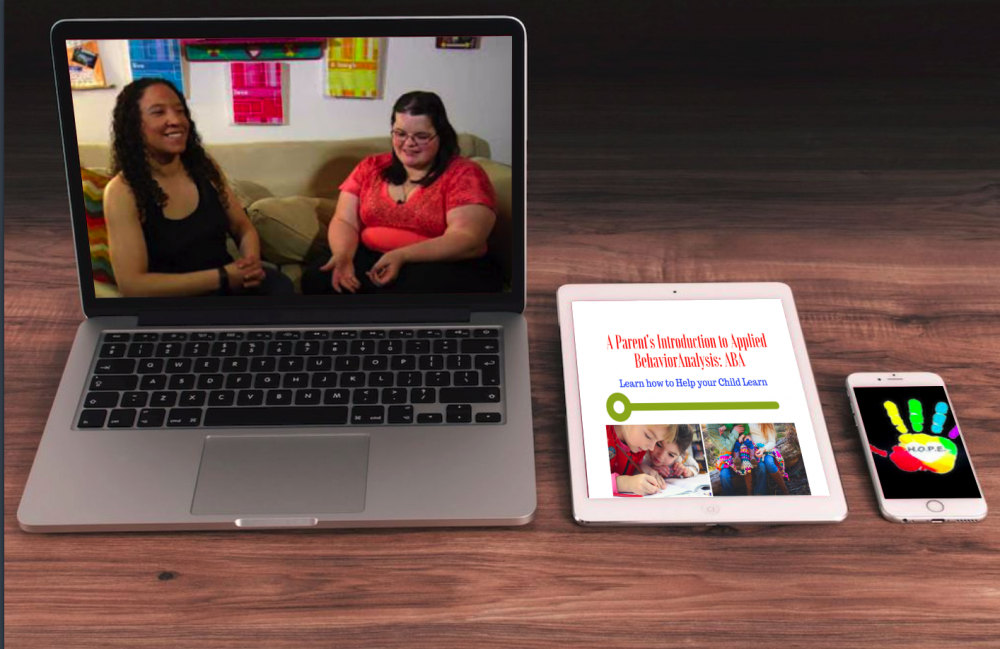 Our Core Values
Everyone is capable of achieving excellence. We believe everyone has greatness inside of them and has a profound purpose for their lives.

Everyone deserves access to high quality information and services no matter where they live or what economic resources they have.

Recovery from Autism is possible.
We believe in a holistic approach to education and collaborate with related service professionals.

We believe in a family centered approach to education. We understand that family culture differs and work with parents to create an education package that works for them. We believe in inclusion and know that one size does not fit all. We believe we can be flexible and preserve the integrity of the principles of our field.
Our Story
Hope Education Services was founded in 2015 by Jessica Leichtweisz when she discovered that many parents around the world do not have access to the information they require to help their children affected by Autism.
Jessica believes that when you learn about a problem you can do 1 of 3 things.
You can do nothing.
You can complain about it.
You can do something to change it.
Here at Hope Education Services we have decided that it is unacceptable on our watch that children anywhere on the globe do not have access to the education they require to live into the best versions of themselves.  Through our products and services, we vow to create high quality content online that parents can use to learn how to best help their children learn that is affordable for all.
Meet Jessica Leichtweisz
Jessica believes that every child has greatness inside of them. Her mission is to personally make sure every child with Autism sees his greatness and lives into his full potential.

Jessica Leichtweisz is the founder and CEO of Hope Education Services and an internationally acclaimed speaker and author in the field of Autism.

Jessica believes all children are capable of achieving excellence and that all parents deserve high quality easy to understand information that they can use to help their children succeed. After seven years of observing the powerful impact of ABA therapy, she decided to create HOPE Education Services in 2015.

Jessica is formally trained in applied behavior analysis. But, unlike most providers, Jessica uses a holistic instructional approach drawing from the best parts of all interventions instead of limiting herself to one modality. Her willingness to collaborate with related service professionals and create life changing interventions specific to family's needs sets her apart.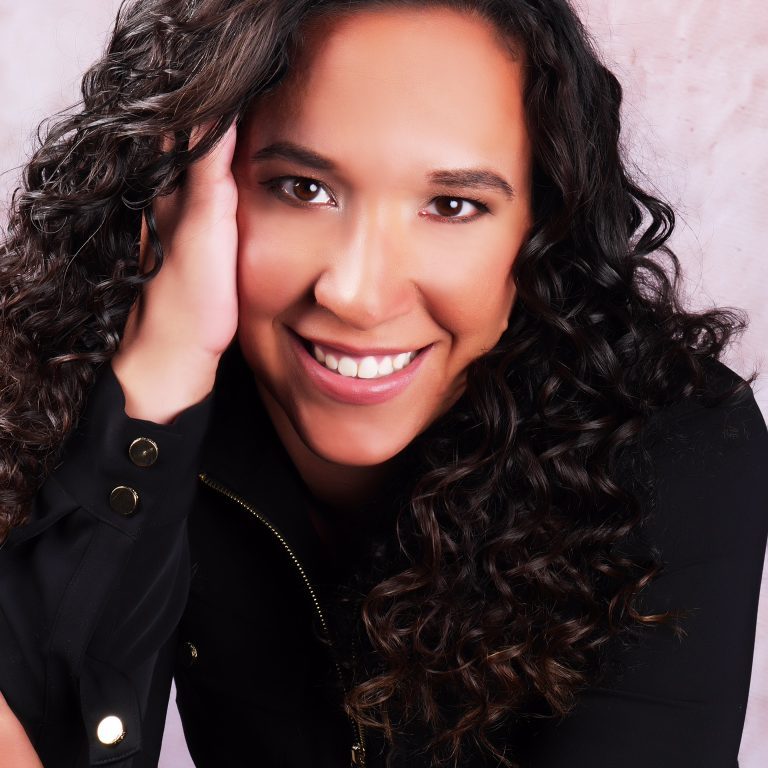 Jessica Leichtweisz
Jessica is a nationally acclaimed teacher, speaker and author in the field of Autism. Through her products and services she has helped thousands of children around the globe achieve excellence in all areas of their life.
Request a Consultation
Do you want to work with Jessica? Jessica is available to do in person and virtual consultation. Pricing varies depending on individual circumstance but starts at just $90 an hour. There is typically a waiting period of at least 3 weeks so Act Today!