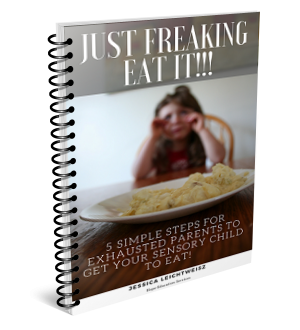 5 Steps for Exhausted Parents to Get Your Sensory Child to Eat

Are You Frustrated Your Child is Rejecting Food?
.
Imagine if there was a way you could get your child to try new foods! How much more fun and enjoyable will that make dinner
for your family?
.
I Will Show You How To:
.
Reduce your child's frustration at meal time!
Get your child to try new foods!
Make dinner fun again!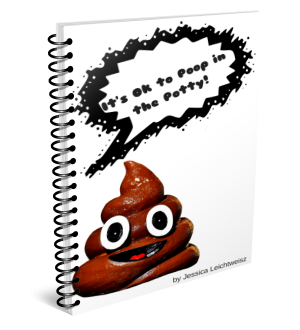 Struggling to Potty Train Your Child With Autism?

How do I know when my child is ready to be potty trained?
.
How do I convince him to actually sit on the potty?
.
How do I get him to tell me he has to go?
.
In this short e-book we answer these questions and more!
.
We also have included a few story you can customize and use to potty train your child!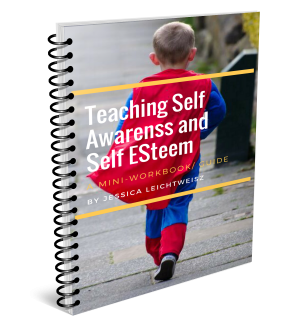 Has Bullying Left Your Special Needs Child Feeling Alone and Confused?

Does it break your heart to watch your child cry as a result of bullying?
.
Have you spend thousands of dollars on behavior services to find your child feels too rejected by their peers to use any of the social skills they learned from expensive therapies?
.
Unlike most special education companies, we acknowledge that teaching self awareness and self esteem is crucial for children to grow up into happy well rounded adults.
.
We have put together this free resource you can use at home to help your child develop confidence and self awareness.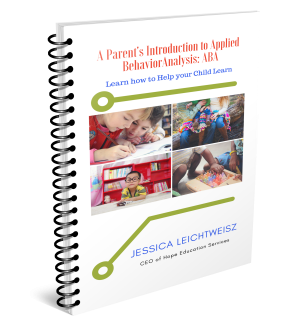 Want to Learn How YOU Can Help Your Child Using ABA at Home?

Are You Feeling?
Alone? Scared? Confused?
.
Weary from not knowing why you child keeps having tantrums?
.
Desperate to help your child learn how to talk?
.
In my latest book ..... I show you how to overcome these issues and create peace in your home.
.
Download the First Chapter for Free!