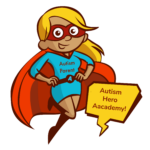 Welcome to the Autism Hero Academy
Current Course Offerings
We believe Autism parents are heroes. Every good hero has a team that supports them. We want to be on your team. That's why we developed a series of course offerings designed to help you help your child.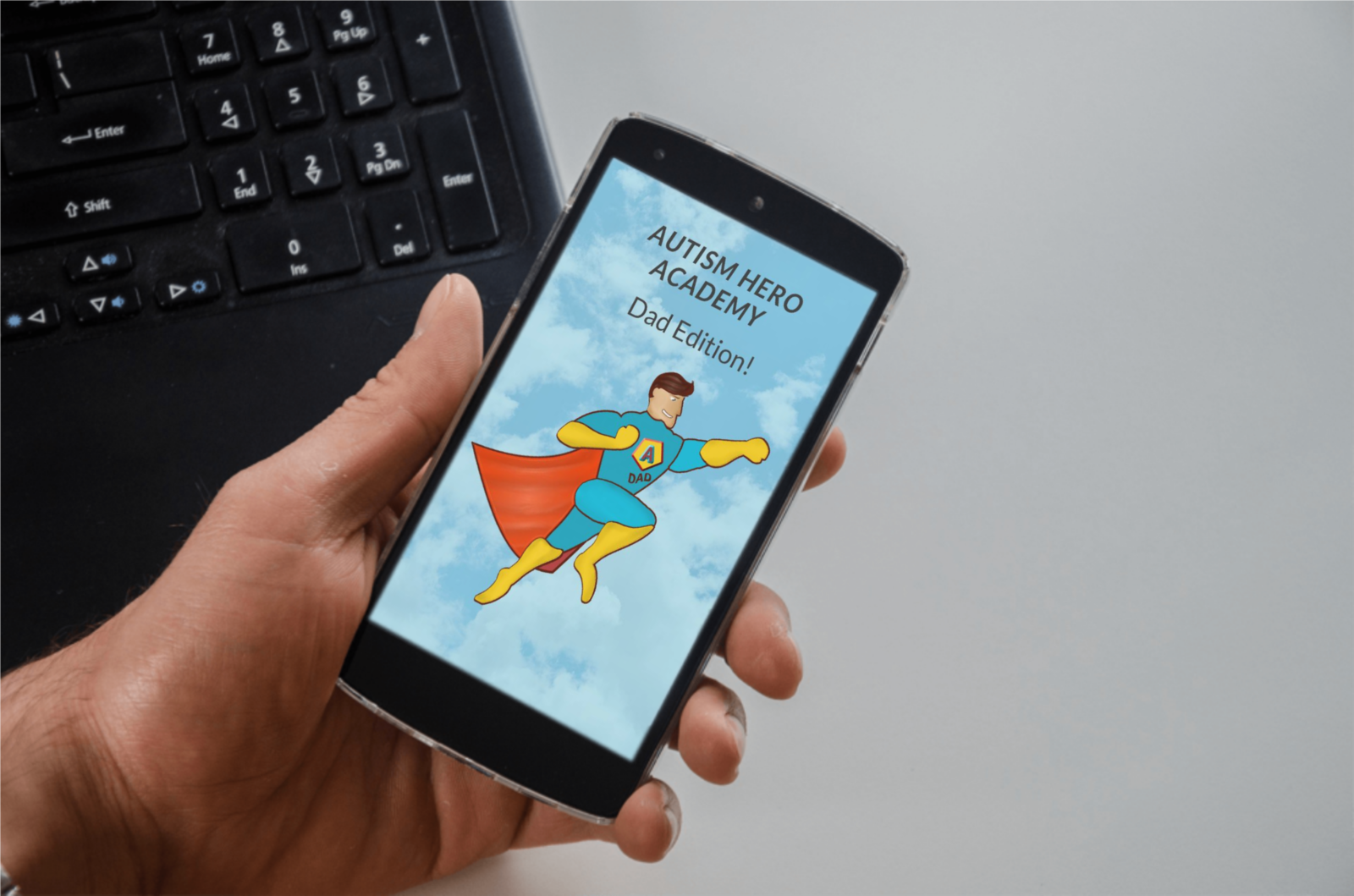 Autism Hero Academy Dad Edition
Autism Hero Academy,
Virtual consultations
Need a solution?
Explore My Programs
I often help in your communication by "translating." Many conflicts are due to the misunderstanding of emotional content.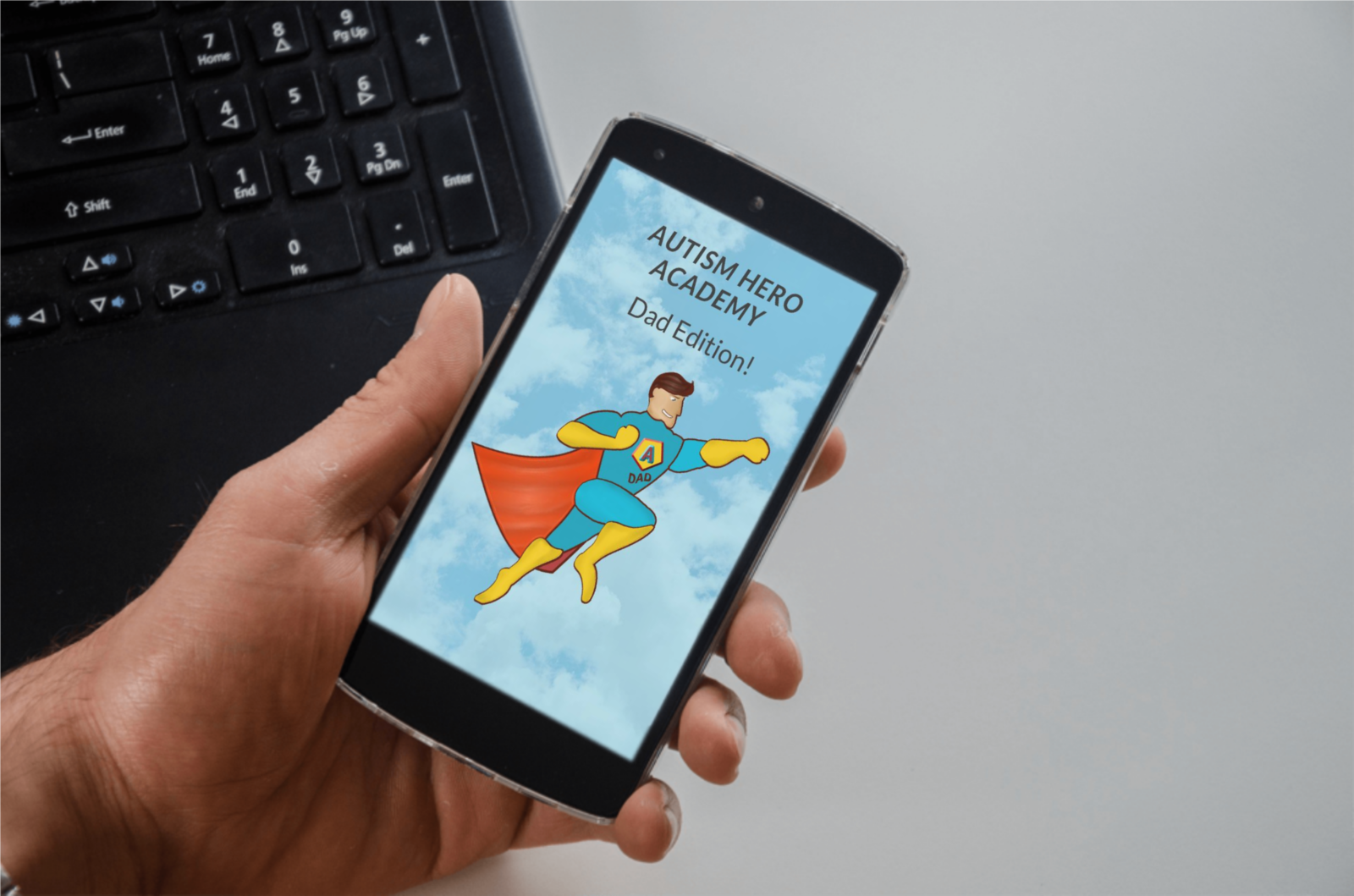 Autism Hero Academy Dad Edition
Autism Hero Academy,
Virtual consultations