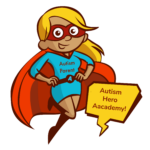 Welcome to the Autism Hero Academy
Current Course Offerings
We believe Autism parents are heroes. Every good hero has a team that supports them. We want to be on your team. That's why we developed a series of course offerings designed to help you help your child.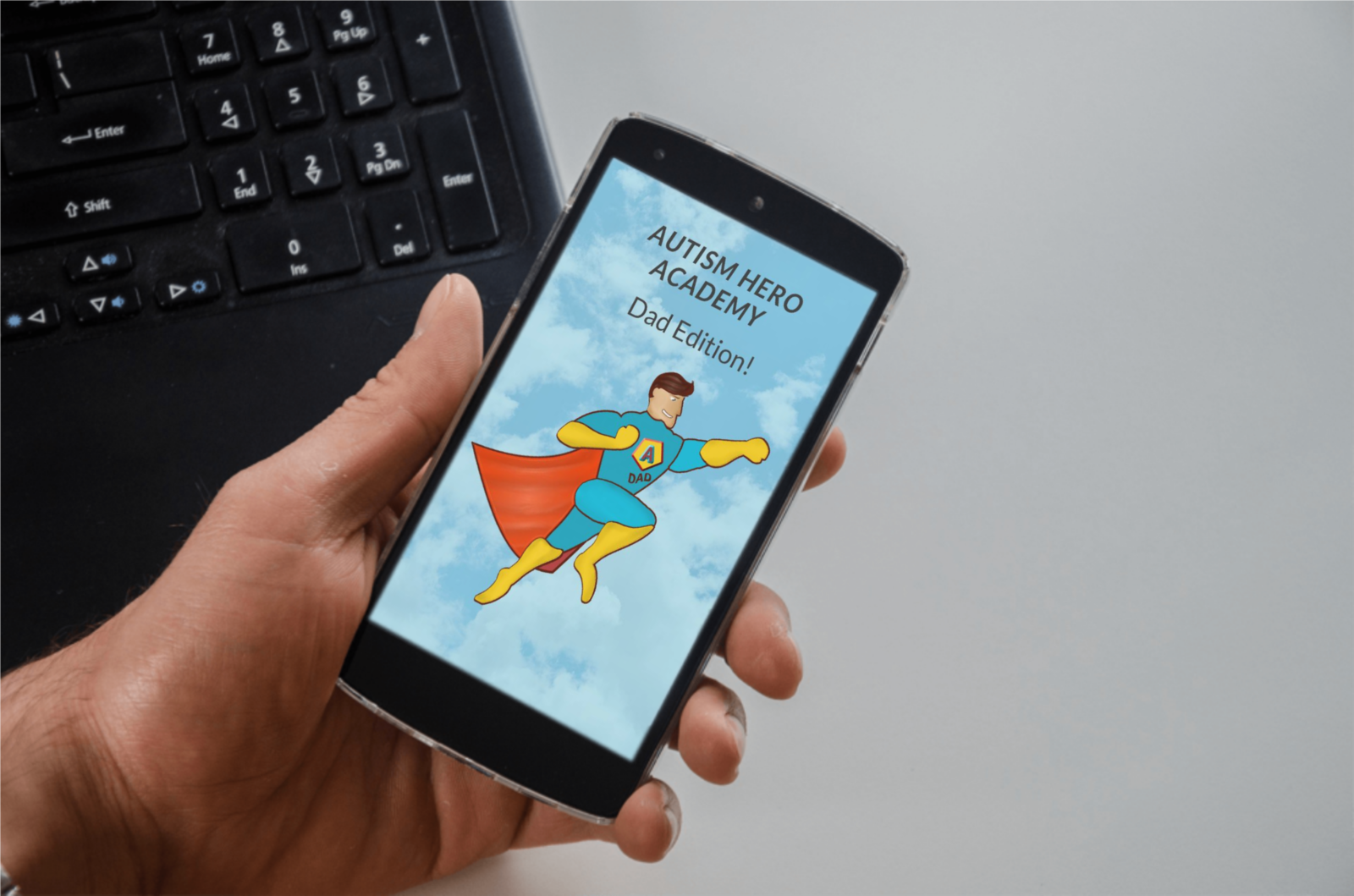 Autism Hero Academy Dad Edition
Autism Hero Academy,
Virtual consultations
"A Dad's Roadmap: Tools for the Autism Journey" is a course designed for the father that just wants to do right by his family but does not know where to begin. An autism diagnosis is a life-changing moment that affects moms and dads in profound but different ways. This course will show dads the paths that they need to begin to travel down to get their family to a place of normalcy and fulfillment. Autism is a difficult but rewarding journey and Jessica and John have opened their hearts and minds and poured them into a comprehensive education course designed specifically for men.Learn More
Need a solution?
Explore My Programs
I often help in your communication by "translating." Many conflicts are due to the misunderstanding of emotional content.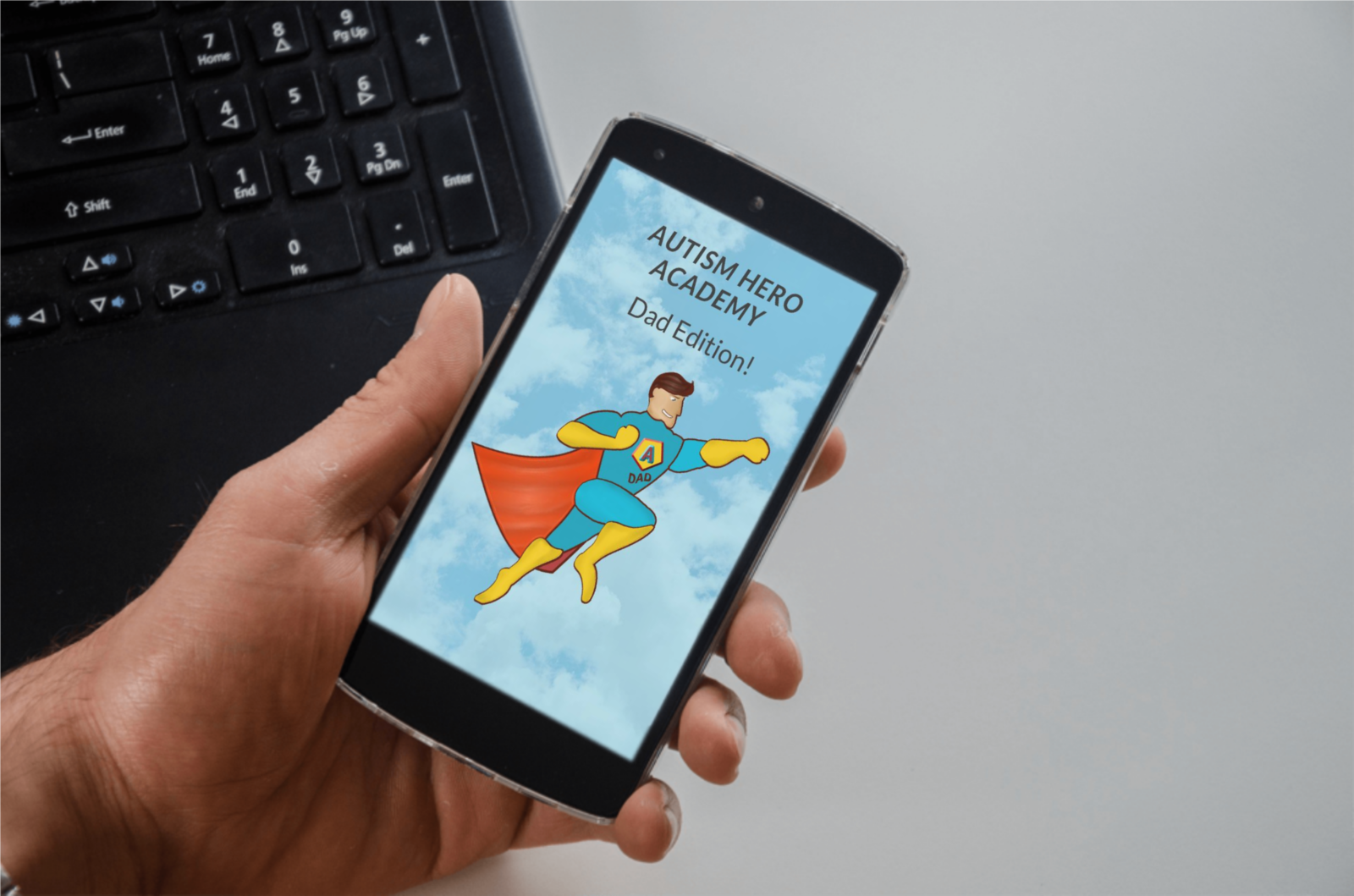 Autism Hero Academy Dad Edition
Autism Hero Academy,
Virtual consultations
"A Dad's Roadmap: Tools for the Autism Journey" is a course designed for the father that just wants to do right by his family but does not know where to begin. An autism diagnosis is a life-changing moment that affects moms and dads in profound but different ways. This course will show dads the paths that they need to begin to travel down to get their family to a place of normalcy and fulfillment. Autism is a difficult but rewarding journey and Jessica and John have opened their hearts and minds and poured them into a comprehensive education course designed specifically for men.Learn More