An Autism Course Specifically for Dads
An Autism Course Specifically for Dads
A Dad's Roadmap: Tools for the Autism Journey
Do you feel like you don't really know Your Child with Autism?
Dad, you are working hard to put food on the table. But, it comes at a cost…
When you get home from work, all you want is a big hug and to hear him say, "I love you Daddy." But the truth is, he seems to care more about his routine than he does about you.
Your child may be in the best school in your area and getting all the services recommended. Other people say he's doing great but you still can't connect with him. So far you've raised him like you would any other child but it's just not working.
In order for your child to become the best version of himself, you may have to do things differently. 
This course is designed to help you reach your child. We will help you understand how to communicate with your child and how to discipline him in a way that is effective for him. 
You don't have to feel out of the loop with what's going on with your child. We will give you the tools you need to not only be involved, but to be the hero he needs you to be.
Research demonstrates that children do best when their parents are educated about Autism and are involved with their therapies.
That's why we partnered together to bring this course to you.
What's included in Your Course
This course contains lifetime access to 5 comprehensive 1 hour videos. You can download and view at Your convenience.
Here are the topics we will cover…
Managing Autism behavior and strategies for effective discipline.
Connecting and communicating with your child.
Keeping your child with Autism safe and enrolling community support.
Ensuring your child's future.
Total Value: $297.00
Jessica's Entire e-Book Library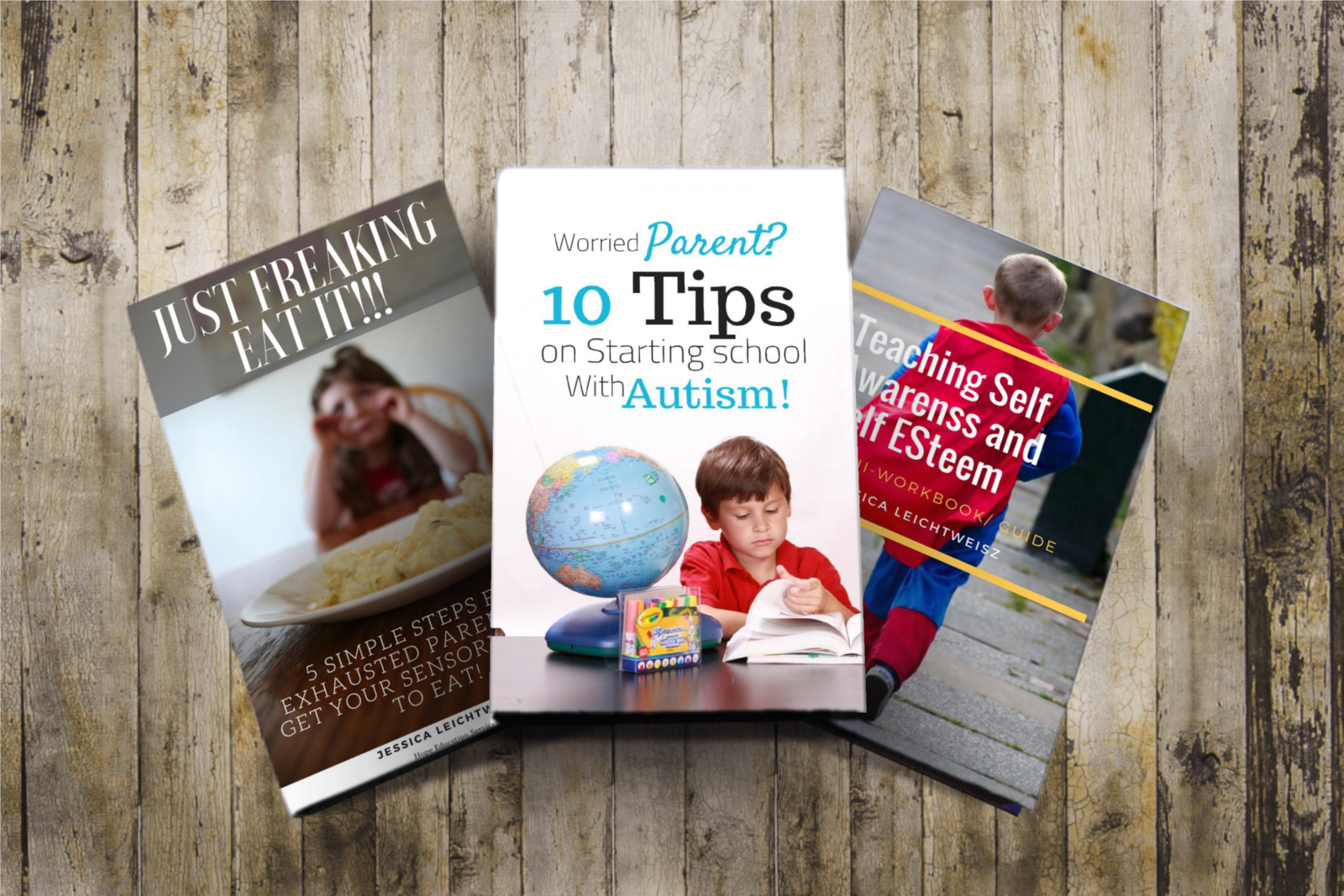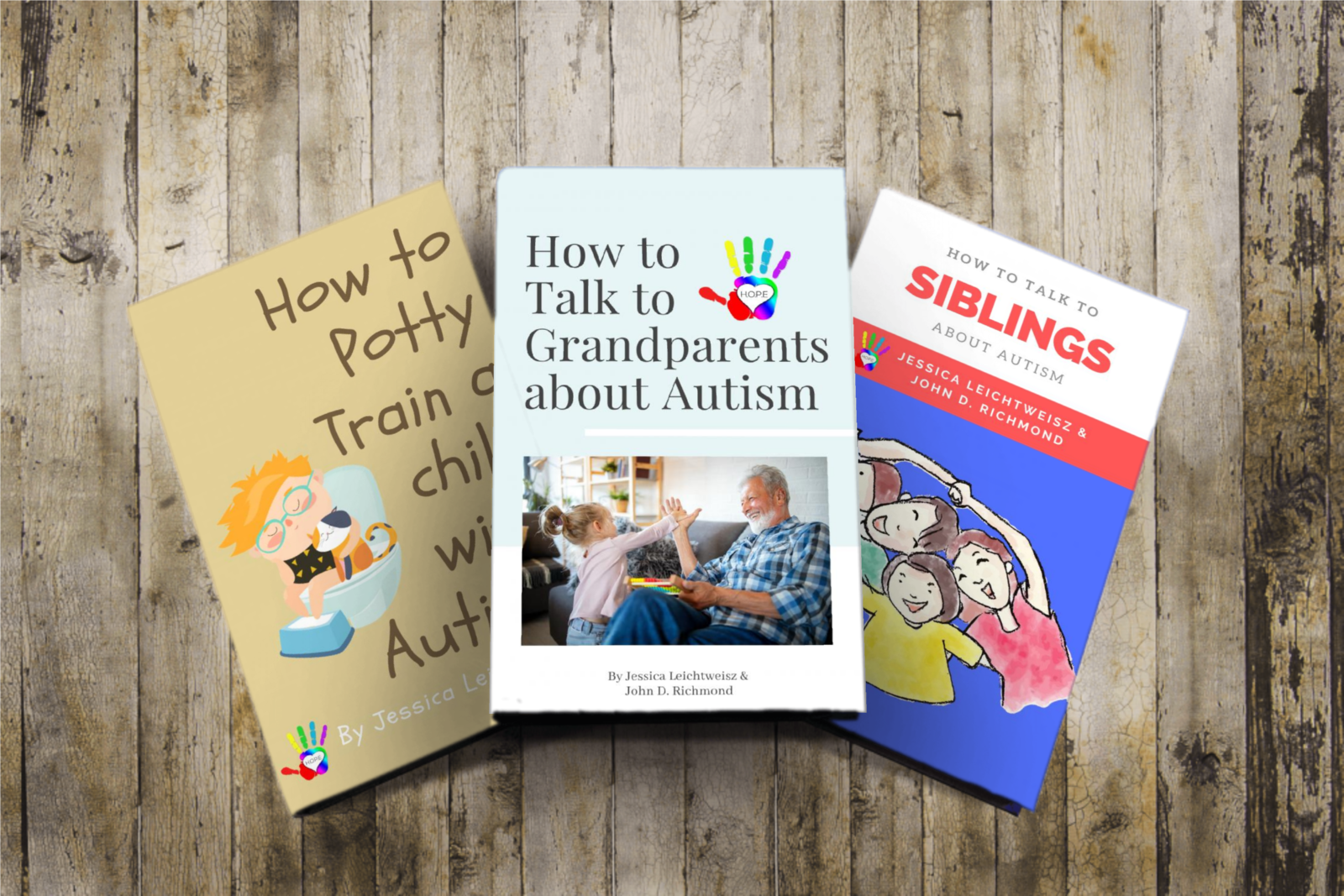 Just Freaking Eat It! 5 Simple steps for Exhausted Parents to get Your sensory kid to Eat!
Worried Parent? 10 Tips on Starting School with Autism
Teaching Self Awareness and Self Esteem
Autism Potty Training with social story It's OK to Poop in the Potty!
How to talk to Grandparents about Autism
How to talk to Siblings about Autism
Total Value: $74.75
An Electronic Copy of Jessica and John's Published Books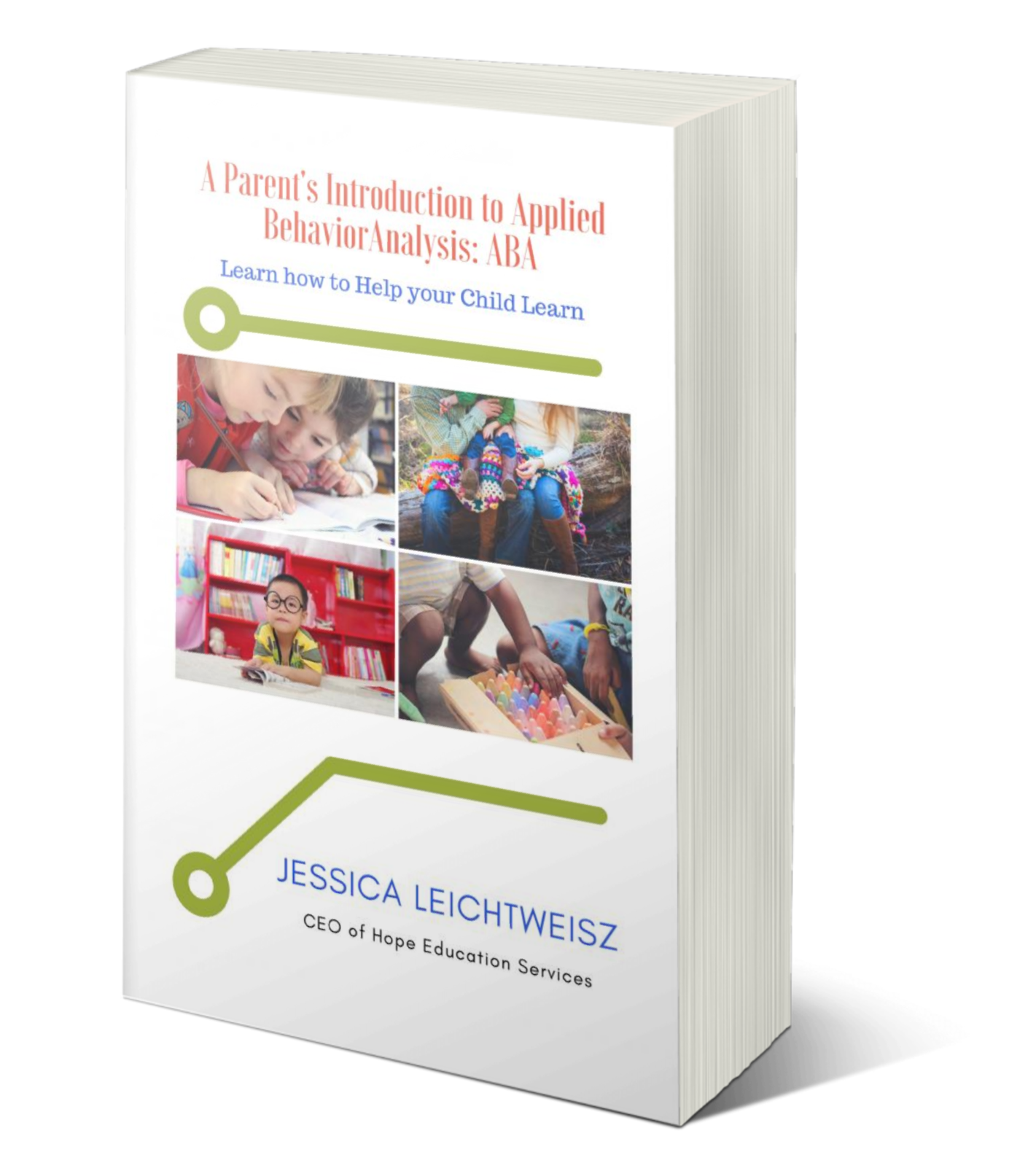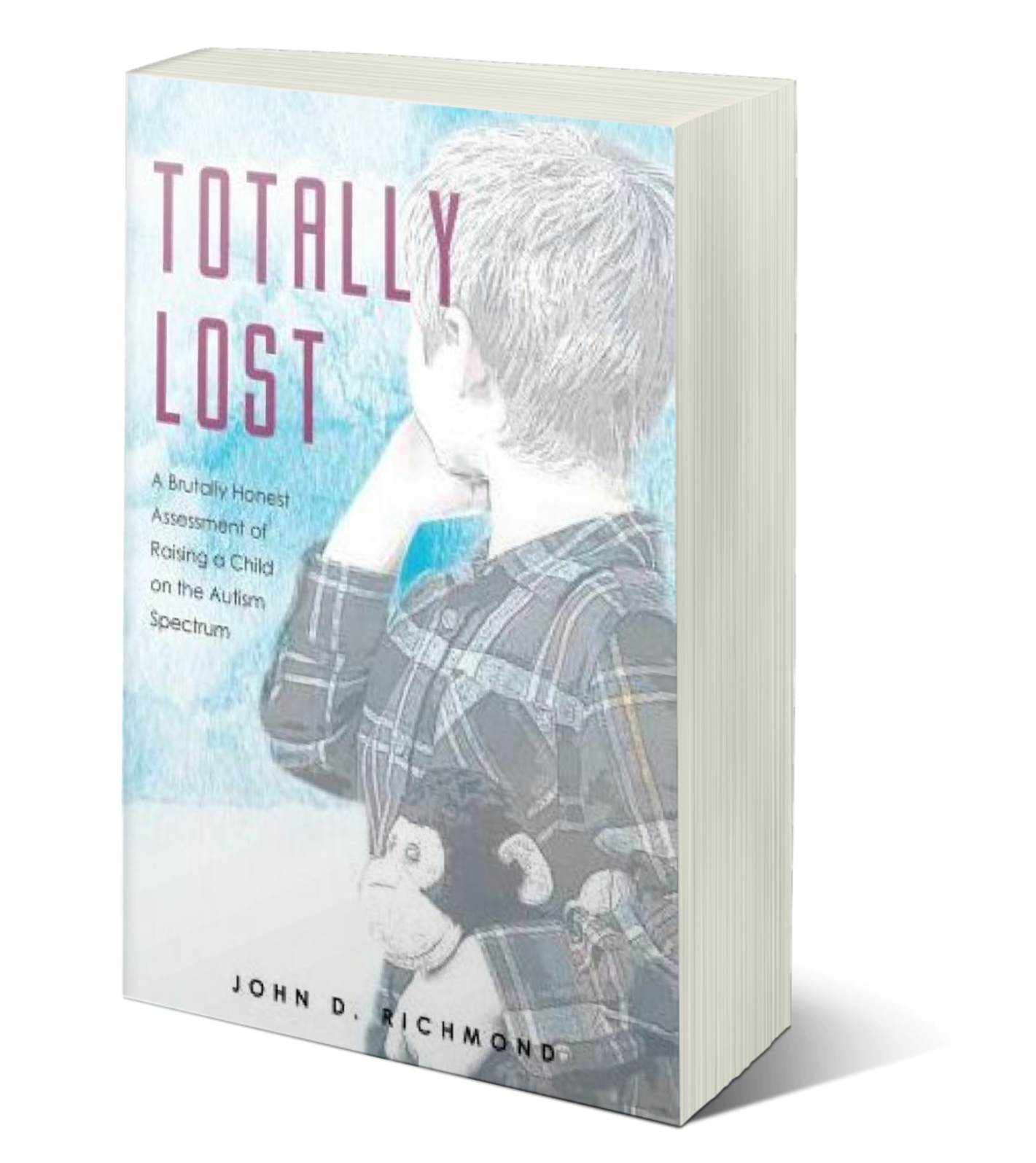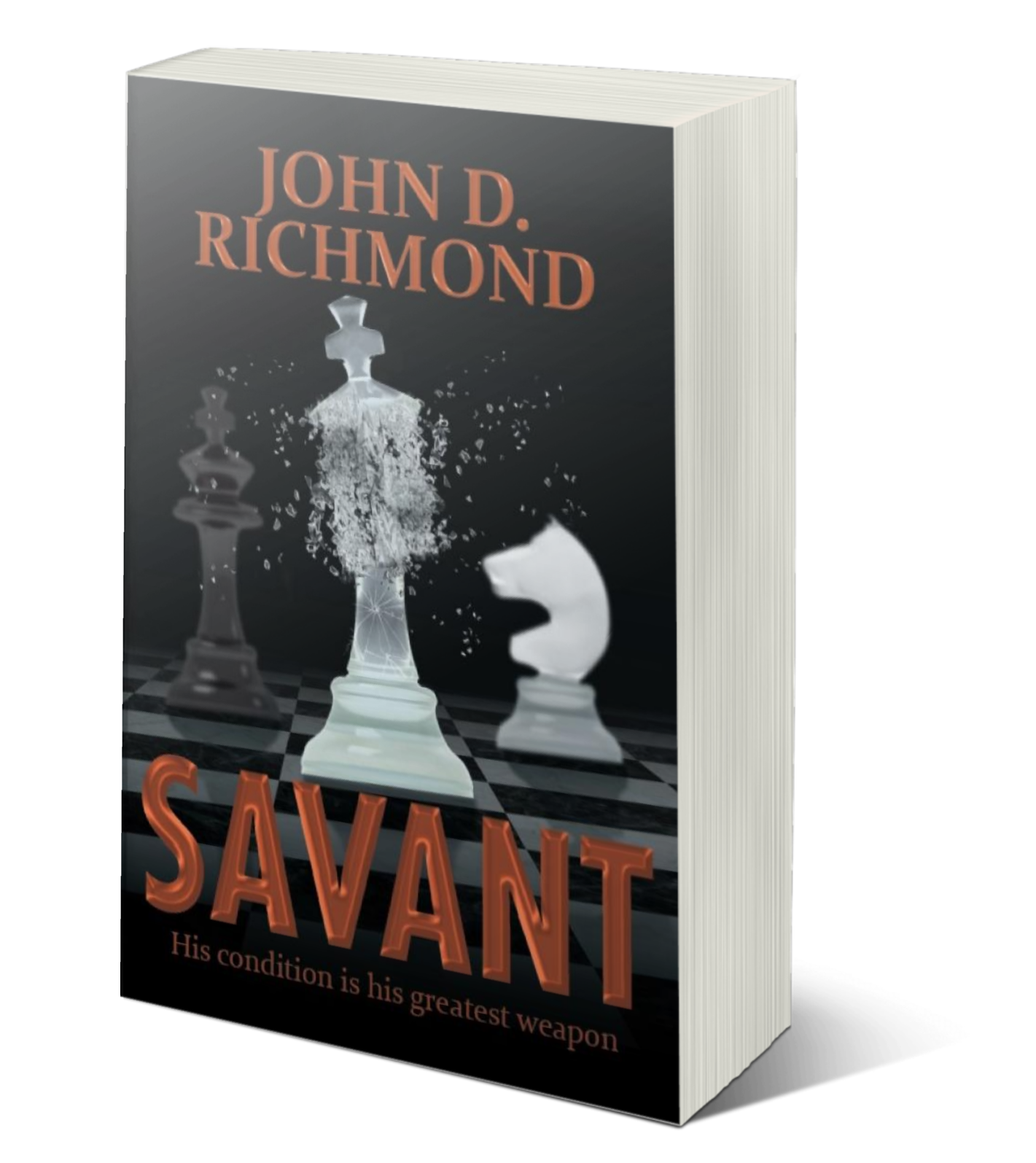 A Parent's Introduction to ABA: Applied Behavior Analysis
Totally Lost: A Brutally Honest Assessment of Raising a Child on the Autism Spectrum
Savant: His Condition is His Greatest Weapon
Total Value: $32.55
Invitation to 12 private monthly 1 hour Q and A sessions with Jessica and John where you can ask questions in small group coaching environment.
12 Small Group Coaching Sessions (All Family Members Welcome to Attend)
Total Value $1,484.30
Now Only $297.00
(This is a limited time offer.)
Jessica Leichtweisz, behavior analyst and leading Autism expert, has partnered with John D. Richmond, Autism advocate and father of a child with Autism to create the only Autism course planet specifically designed to address what a father experiences when a his gets diagnosed with Autism.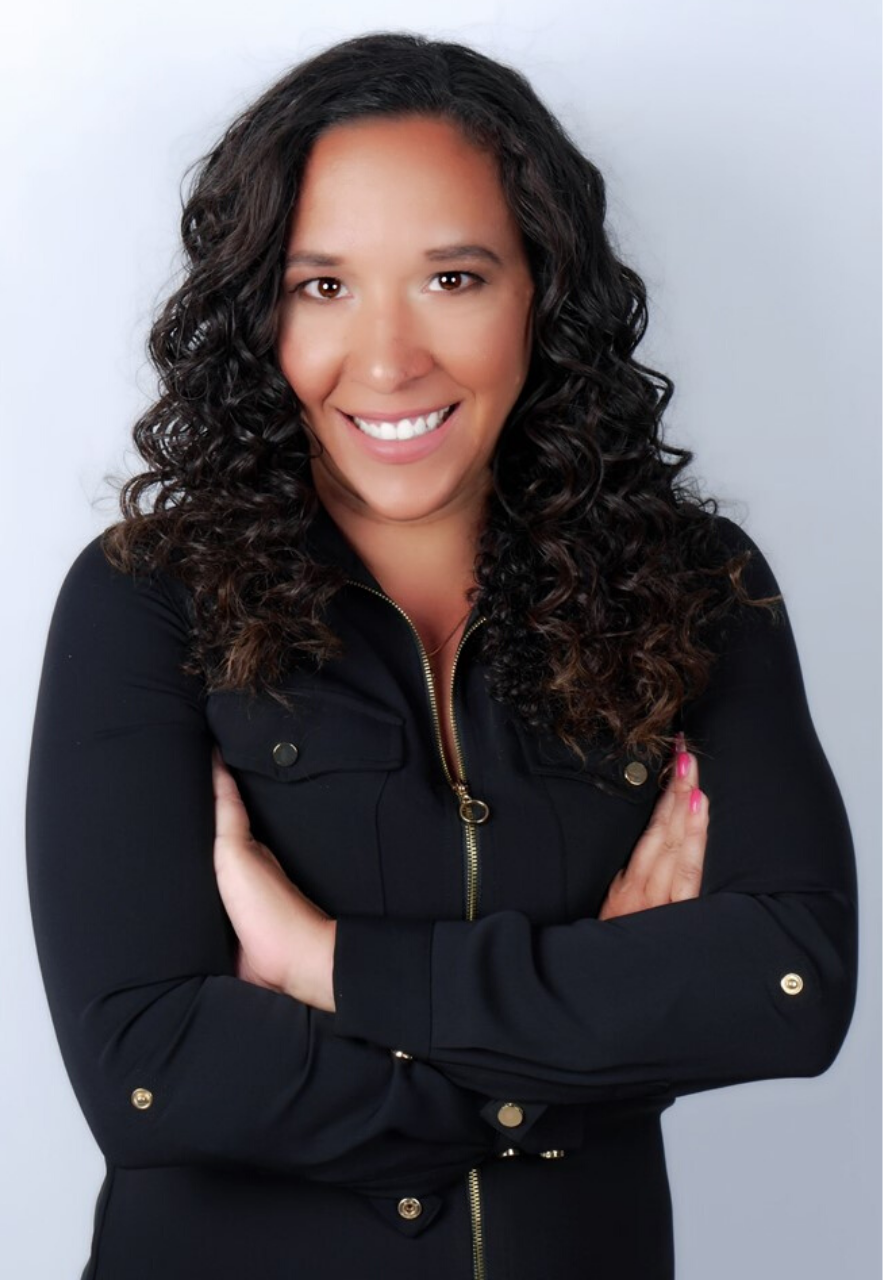 Jessica Leichtweisz is the founder and CEO of Hope Education Services and an internationally acclaimed speaker and author in the field of Autism.
Jessica believes all children are capable of achieving excellence and that all parents deserve high quality easy to understand information that they can use to help their children succeed. After seven years of observing the powerful impact of ABA therapy, she decided to create HOPE Education Services in 2015.
Jessica is formally trained in applied behavior analysis. But, unlike most providers, Jessica uses a holistic instructional approach drawing from the best parts of all interventions instead of limiting herself to one modality. Her willingness to collaborate with related service professionals and create life changing interventions specific to family's needs sets her apart.
Jessica is also the first Autism professional to consult with Autistic adults in her new TV show Bridge the Gap!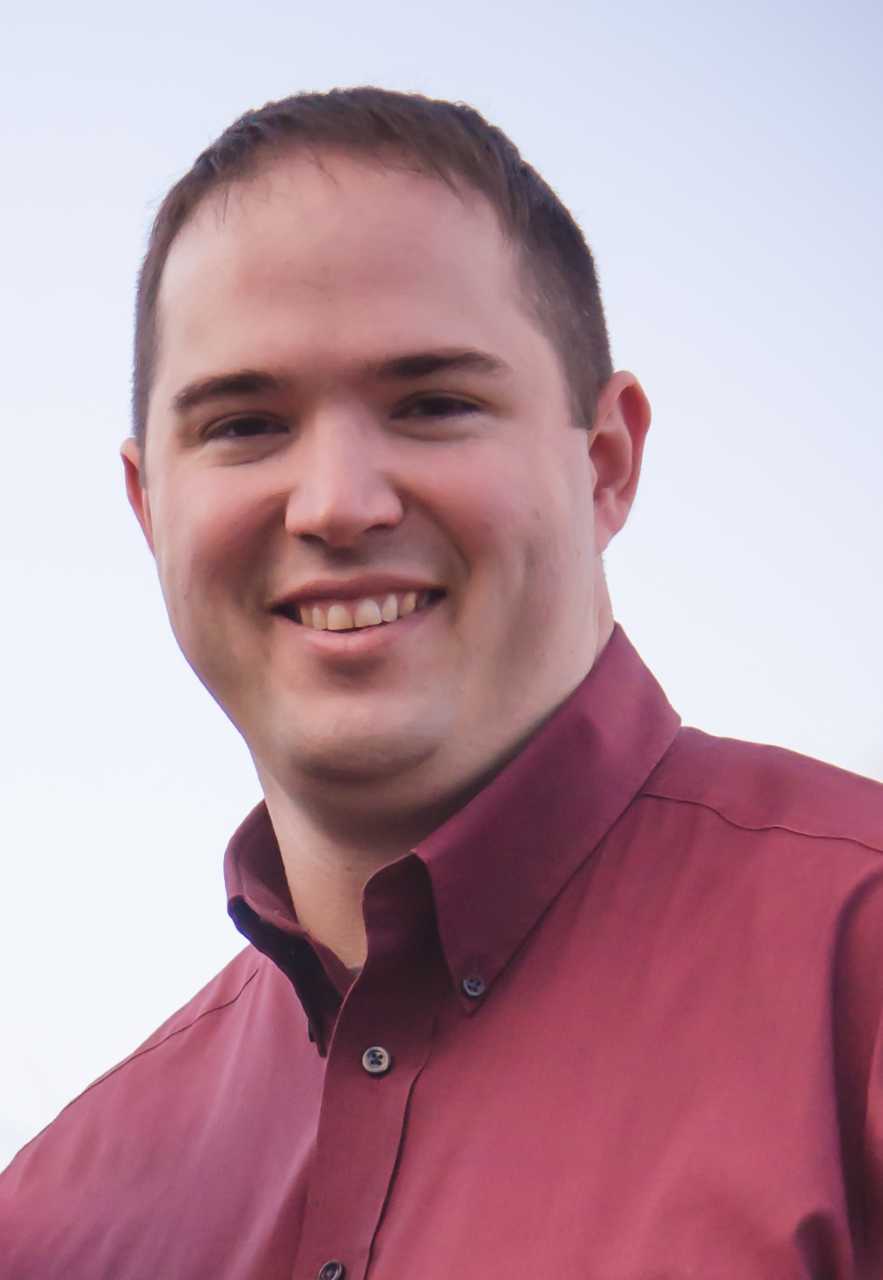 John D. Richmond is a proud husband and father of three kids, a boy and two girls. His son was diagnosed on the autism spectrum just after his fifth birthday and John began writing as a coping mechanism to deal with the grief he and his family were experiencing. John realized he had been given a new mission in life and soon published his first book, a memoir of their autism experiences titled Totally Lost: A Brutally Honest Assessment of Raising a Child on the Autism Spectrum. John then made the transition to fiction writing as another avenue to bring awareness to autism by publishing Savant, a mystery thriller about an autistic law enforcement officer trying to solve the cold case of his father's murder.
John holds a master's degree in Business Administration and is currently a PhD candidate. In addition to his books, John has also published several academic research articles and has a deep passion for his career in higher education. He and his family reside in North Texas on a ten-acre farm and enjoy spending time with their children and pets (two dogs and two cats).
What Other Dads Are Saying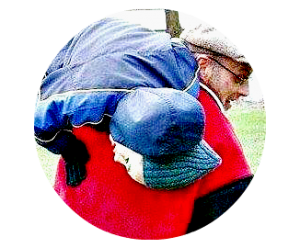 Mark Law
Being the parent of an autistic child can be a world of helplessness and frustration. Jessica's easy to follow, common sense videos are a great way for parents to learn how to help their autistic kids develop the skills they will need to cope as adults. Thank you, Jessica!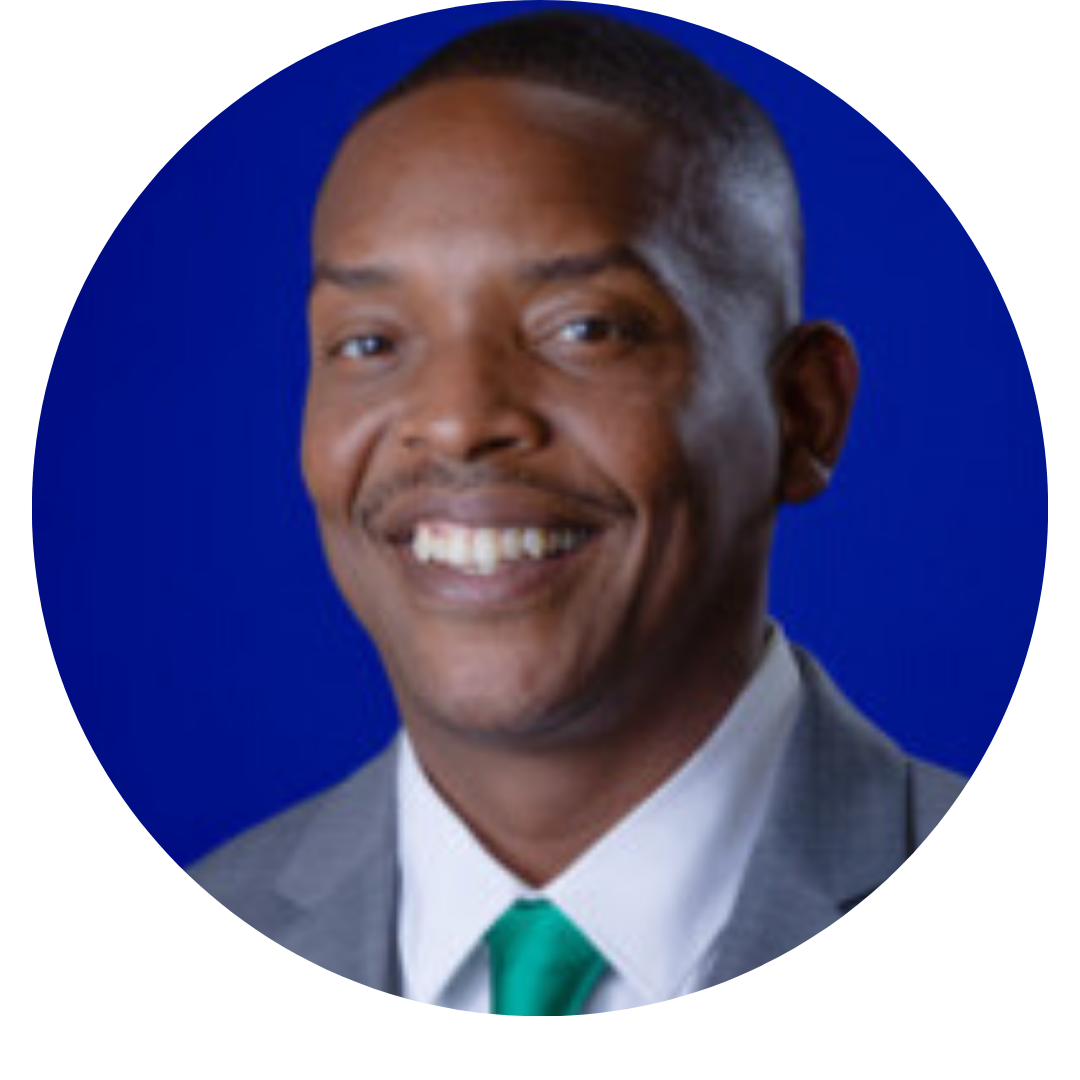 Vernon Price
John understands the complex development of Autism affecting children & adults. I love the information he provides with ABA, SPD & ASD. For us as parents , his book provided research and information that lead to better treatment and therapies.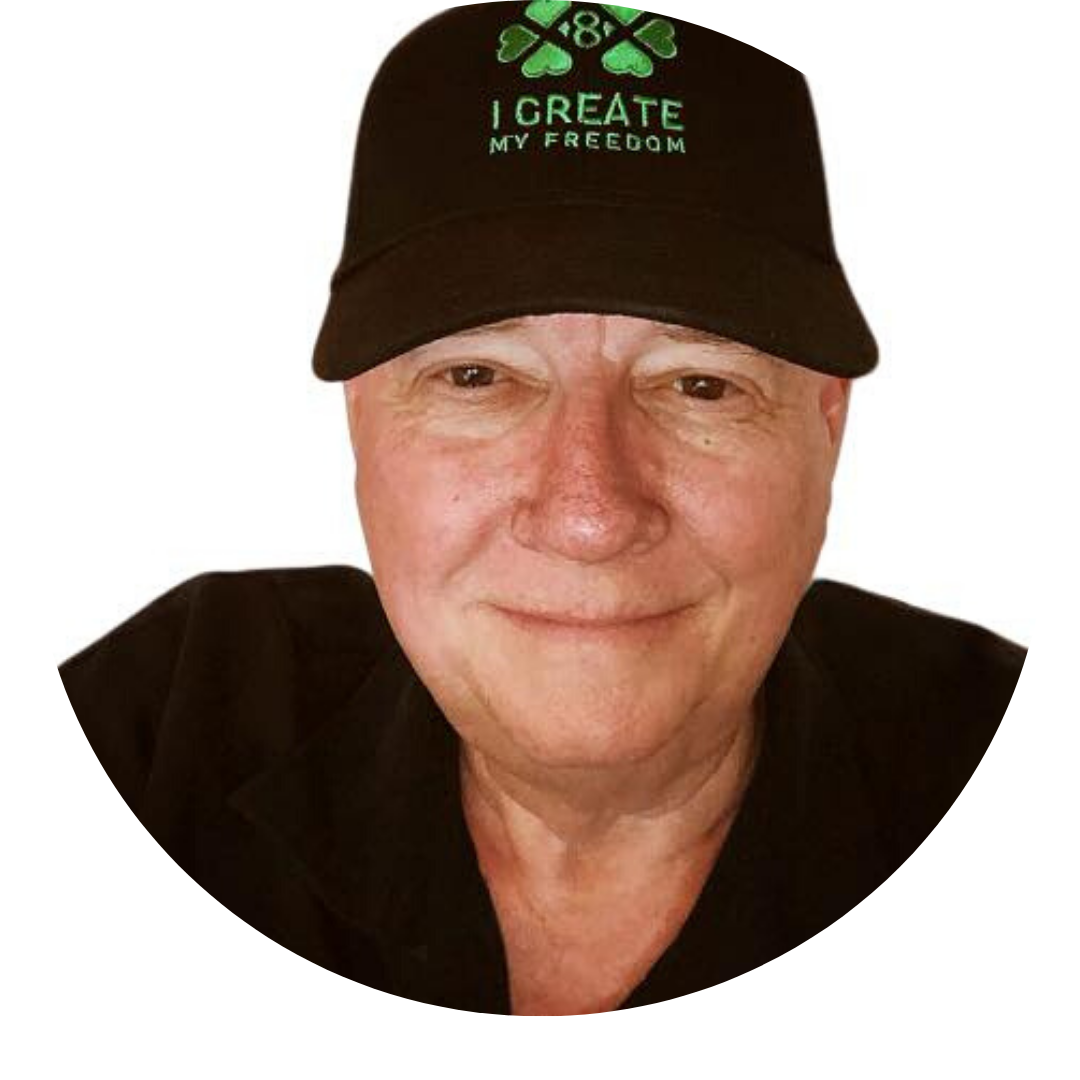 Bruce Corkhill
For a while now you have been wondering, will this get easier? Imagine that one person who comes into your and your child's life and a while new world opens up. That's what my friend Jessica Leichtweisz has to offer, proven results.