Hi! I am Jess and I am So Glad You Are Here!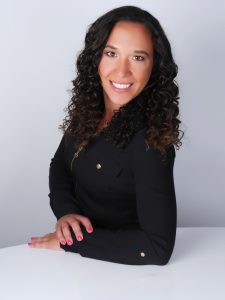 Hi, My name is Jessica Leichtwieisz and I am so glad you are here. When you look at me, what you see is that I have studied Autism at the post graduate level and I have 11 years of professional experience working with hundreds of families just like yours.
What you don't see is that every night after a ten hour work day, instead of watching Netflix, I go home to write blog posts, books and shoot videos just for you because — Autism doesn't end for your family at 5 o'clock.
So many of my clients have told me that before working with me, they have spent countless dollars on speech therapists, occupational therapists, behavior therapists and more. But when, their therapists went home at 5' clock, they felt so confused, frustrated and alone. Does that sound like you?
Imagine if you had a clear understanding the techniques you therapists are using so you could implement them when your teachers and therapists are done for the day. How much different would getting on the school bus, dinner and bedtime routine be for your family?
You don't have to be on this journey alone.
If now sounds like a good time for being a parent to be fun again, let's talk. I can help.